With impressive venues to suit every occasion, the Montien enjoys a rich tradition of hosting celebrations, dinners and corporate get-togethers.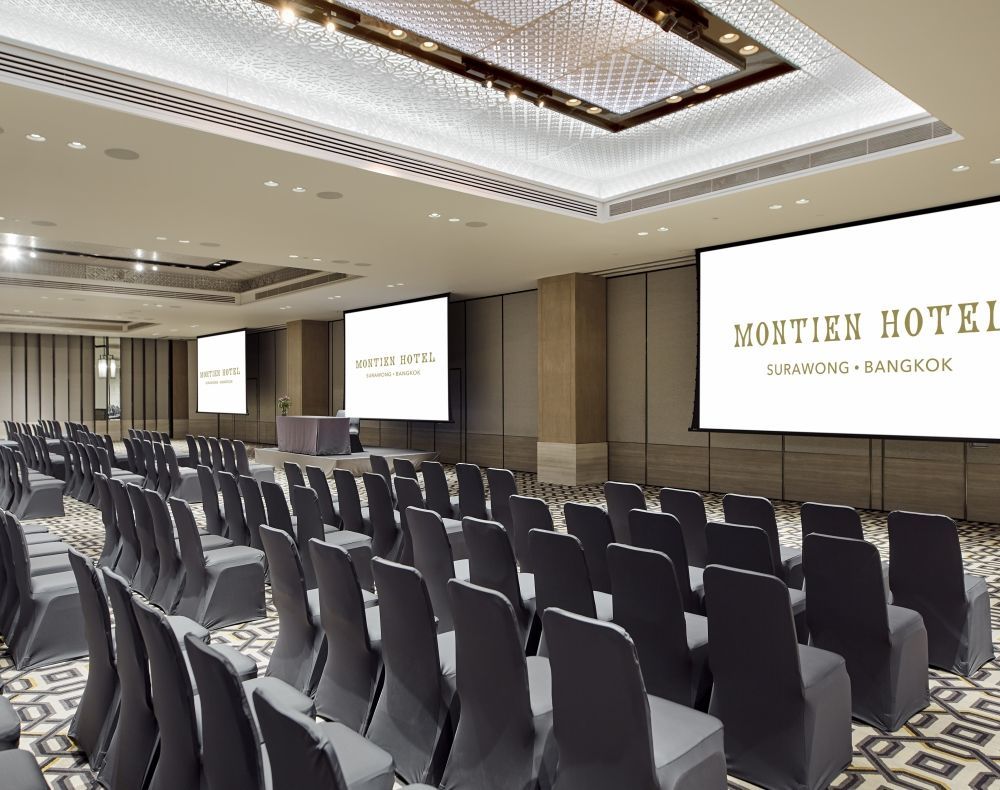 The Majestic Montienthip
Ascend the majestic staircase in the South Wing to wonder at the magnificence of the Montienthip Room - evoking a classic Thai palace. Comfortably accommodating up to 100 guests, this one-of-a-kind venue is an impressive destination for cocktail parties, Chinese banquets, gala dinners and seminars.
Read more
Less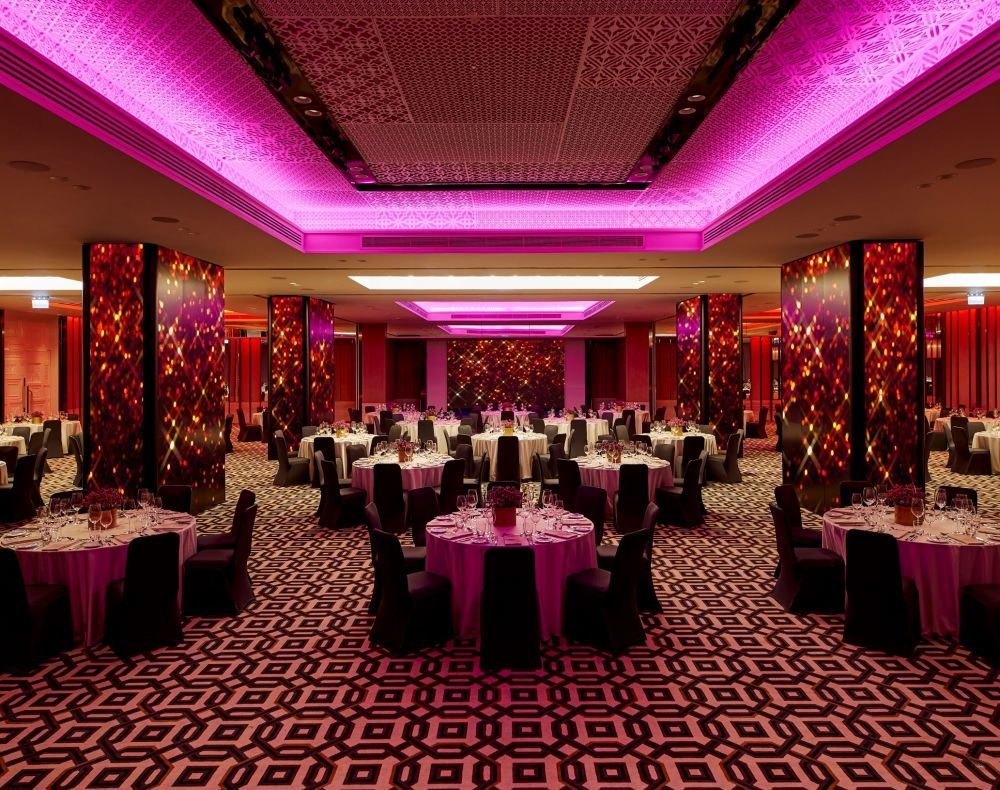 Rajmontien Grand Ballroom
Montien has long been synonymous with style, excellence and genuine Thai hospitality. Today it adds technology to this potent mix, through the innovative video walls, forming a centrepiece in the immaculately restored Rajmontien Grand Ballroom - making a truly stunning backdrop for wedding receptions and events of all kinds.
Read more
Less