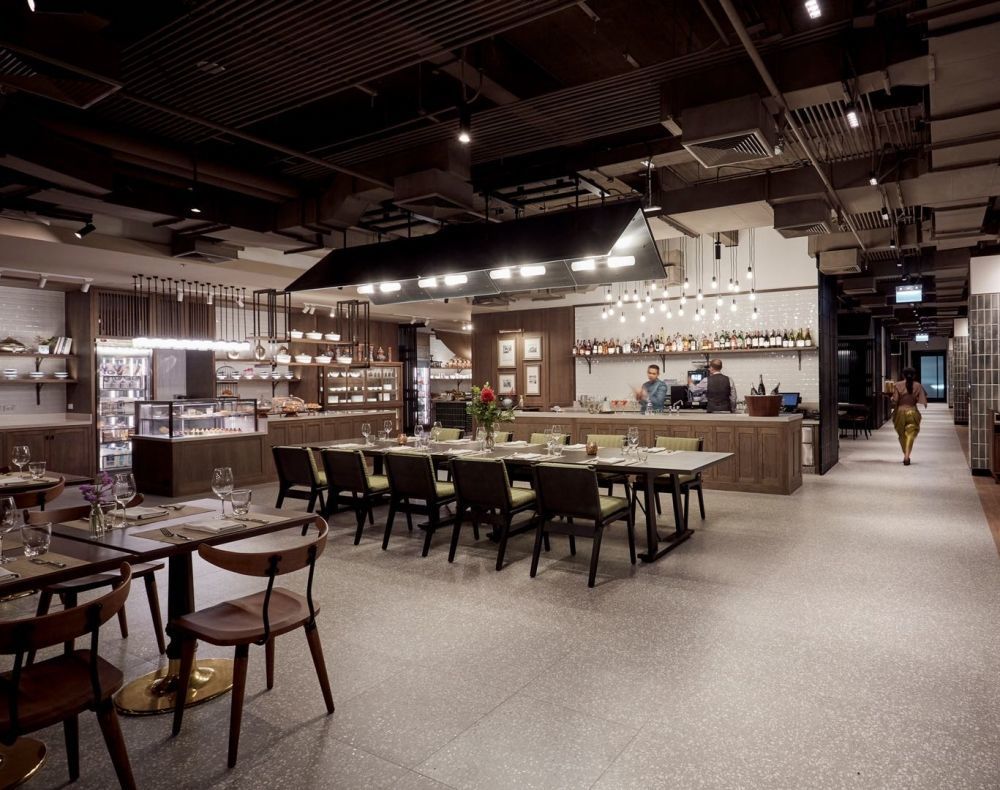 All-Day Delicious
Our retro modern eatery - Ruenton - takes authentic Thai/Chinese street food to delicious new heights. Enjoy the objets d'art from our private collection as you experience the dim sum and signature dishes that have made this restaurant a true Bangkok institution. Recognized by Michelin as one of the best of its kind, the restaurant's unique surroundings, legendary service and inspiring cuisine ensure that every visit to Ruenton is a real occasion. And for those special celebrations, our private dining and function rooms come with the required dash of privacy and panache.
Open 6.30am – 10.30pm, Daily, Ground Floor, North Wing, The Montien
Delivery service from 10am - 10pm via Robinhood
Reserve Your Table or call Tel: +662 233 7060
Read more
Less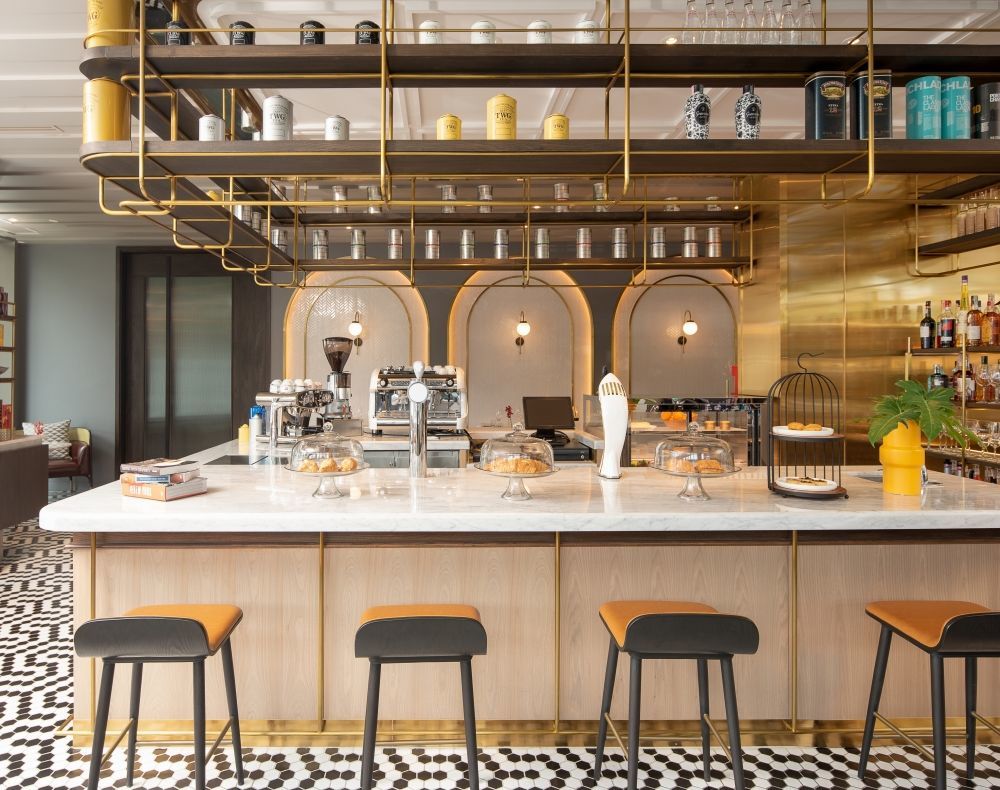 Phar-Ram IV Bistro
Taking its name from the bustling road it sits on, Phar-Ram IV is a gateway to the outside world and a popular meeting spot throughout the day. Offering 'dual dining' concept, this eatery is a must-visit for locals and visitors alike, and a great place to grab a morning coffee and light bites. And once the evening arrives, it transforms seamlessly into a lively little wine bar offering tapas, a wine-friendly bistro menu, and great company.
Open daily:
• 7am – 11.00pm
Ground Floor, North Wing, The Montien Hotel Surawong Bankgok
Reserve Your Table or call Tel: +662 233 7060
Read more
Less