Discover Exclusive Food and Beverage Offers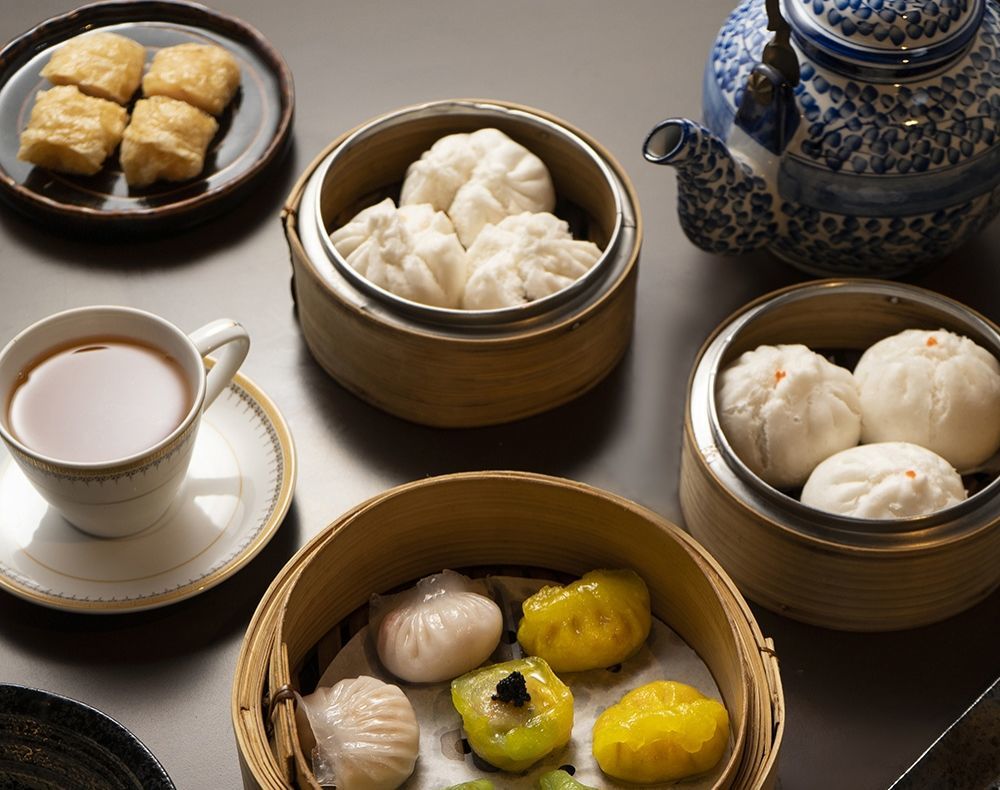 All you can eat Dim Sum
Entertain your palate with a premium selection of 'Dim Sums' prepared in authentic style by the Montien's master chefs.
Ruenton's all-you-can-eat Dim Sum menu features a variety of steamed, pan- and deep-fried dim sum, along with soup, stir-fried, noodles, and desserts. Highlights include Steamed Prawns Har Gao, Steamed Pork Spareribs with Black Bean Sauce, Mash Taro with Minced Pork, and Corn & Crab Meat Soup.
Available every day, from 1 November 2021 until 31 January 2022, available at lunch and dinner.
Price: THB 888++ per person; includes complimentary free-flowing Chinese tea and Chrysanthemum drink – hot or iced.
Ruenton provides private dining rooms together with the new-normal seating plan. We ensure that your dining experience is always safe and enjoyable.
Inquiries & Reservations, Tel. + 66 2 233 7060
Read more
Less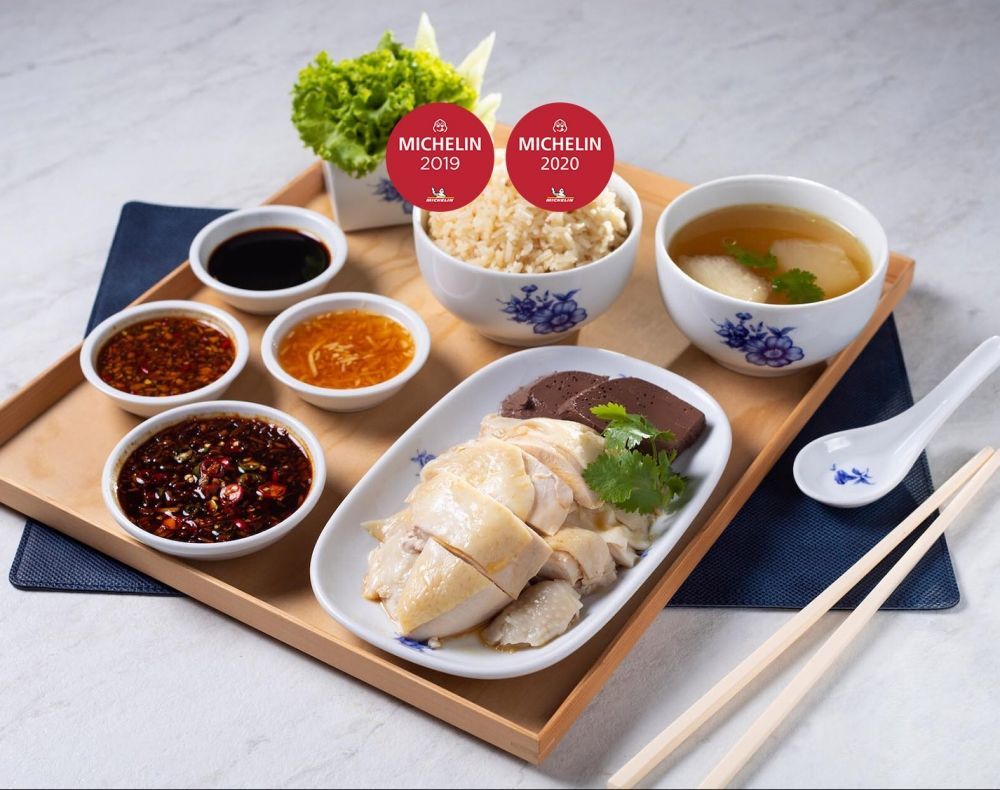 Ruenton Takeaway & Home Delivery Service
Staying safe does not mean you have to give up your favourite menu. With Ruenton restaurant drive thru and home delivery services, you can now enjoy the Bib Gourmand MICHELIN 2019-2020 award-winning dishes in the comfort of your own home.
Option 1: Drive thru pick up – place your order in advance via 02-237-0015-18, 094-453 2828, 094 – 552-8798. Available every day, from 11am to 8pm.
Option 2: Get food delivered to your doorstep via Robinhood and LINE MAN applications, simply search 'เรือนต้น' and order.
Read more
Less