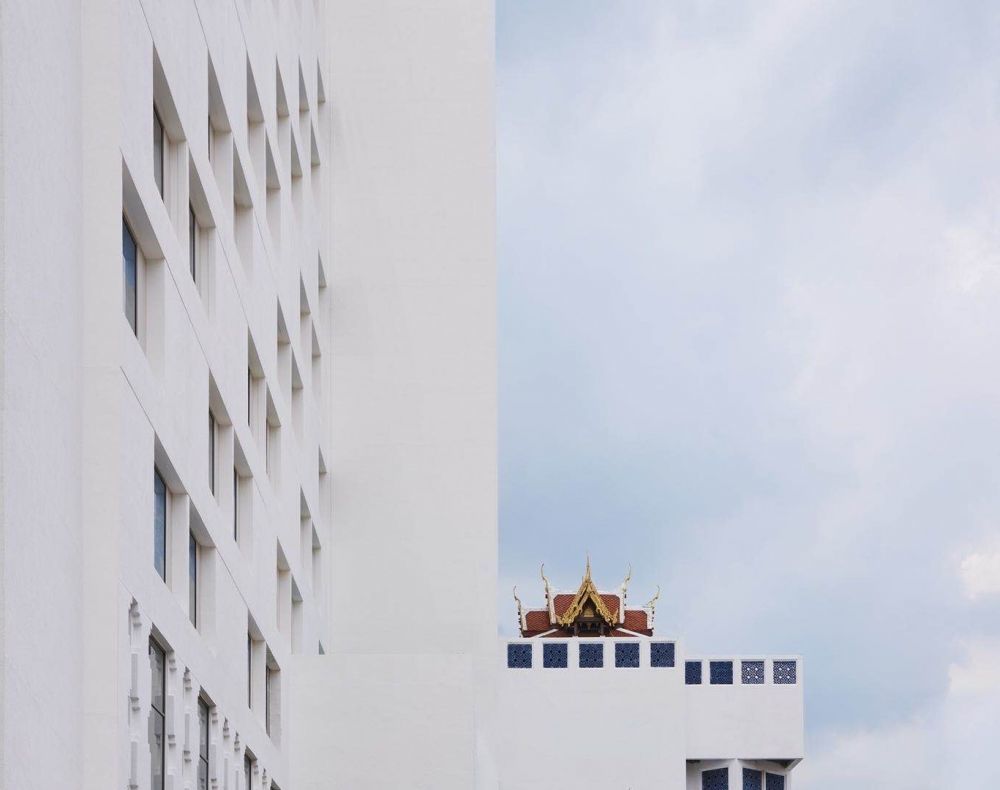 Revival of the Original
The Montien first opened its doors in 1967; the start of a remarkable journey. Today it is once again a brand new hotel; a modern interpretation of a classic that perfectly combines the old and the new. The finest elements of the original have been beautifully brought back to life, with an exciting contemporary style that nods to those halcyon days.
This is a family hotel that is proudly Thai, and fiercely independent. A landmark in the city's lively Silom district, standing proudly with its distinctive geometric design; seventeen floors, each one stunningly differentiated by original artwork and design.
Opened by royalty and beloved of Hollywood actors and celebrities, Montien has glamour running through its veins.
Read more
Less